The organizers of this year's Catholic Identity Conference are very pleased to welcome a last-minute addition to the speaker roster: Crisis Magazine's Editor, Michael Warren Davis.
Before Crisis, Davis served as U.S. Editor of the Catholic Herald of London, overseeing the launch of its American edition. He got his start in journalism in Australia, working as deputy editor of Quadrant magazine and a weekly columnist for The Spectator's Australian edition.
Davis has written for a variety of publications including The American Conservative, First Things, The Salisbury Review, and (not least) The Remnant. He has appeared on television and radio around the world, including Fox News's Tucker Carlson Tonight and Network 10's The Project.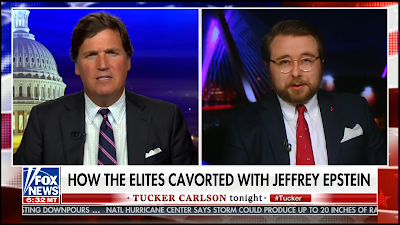 (Notice the lapel pin Davis is sporting? Get your own Remnant League of the Sacred Heart pin HERE!)
—ONLY 25 SEATS LEFT—
Register now for the most exciting CIC yet!