Saturday, April 22, 2017
THE SOROS FACTOR: Did O'Reilly Pick on the Wrong Guy? Featured
By: Remnant Staff Writer
New From RTV...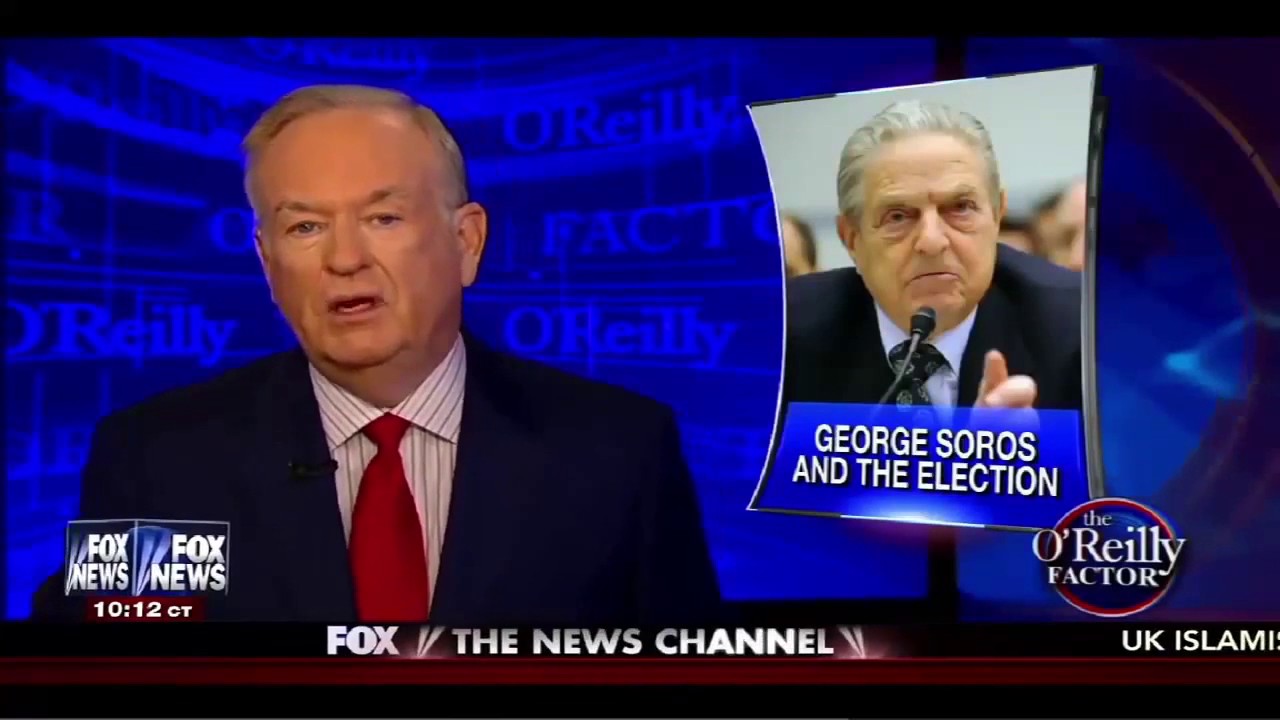 To paraphrase the Bard, sexual harassment is a grievous fault and, if it's true, grievously hath Bill O'Reilly answer'd it. But is that really what's behind the fall of the FOX NEWS mogul? Or does it have more to do with the fact the O'Reilly thought he was big enough to expose New World Order front man, George Soros?

You don't have to be a big fan of Bill O'Reilly's to smell a rat here.
What's really going on at FOX, and who's next?
Please Subscribe to The Remnant YouTube Channel

Please Share This Video
[Comment Guidelines - Click to view]