Headline News Around the World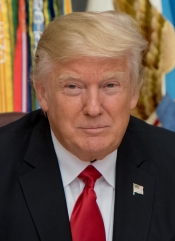 Dear President Trump:

You are now in the midst of an absolutely intolerable situation: A Democrat acting Attorney General, Rod Rosenstein, has appointed a Democrat special counsel, Robert Mueller, who has hired Democrat lawyers, including a lawyer for the Clinton Foundation, in order to perpetuate an already year-long, fruitless investigation of the Democrat fantasy, invented by Hillary Clinton and John Podesta, that your Presidential campaign somehow "colluded with Russia" to "hack the election." At the same time, five congressional committees, including cooperative Republicans, and the FBI are continuing the same pointless investigation into a fantasy that would not be a crime even if it were true.

The letter appointing Mueller does not even identify an alleged crime to be investigated, without which the special counsel has no jurisdiction to proceed. Yet Mueller is assembling a small army of $1000-per-hour political operatives with law licenses, all at taxpayer expense, in order to conduct an investigation in search of a crime—the very thing a special counsel is not authorized to do.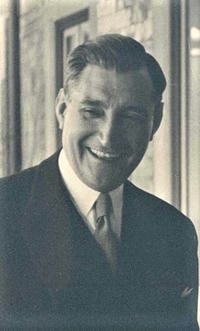 "For me, I have only one goal," said Antonio de Oliveira Salazar in 1932, Prime Minister of Portugal after a four-year ascendency. "What I propose is to bring Portugal permanently to life!" And he aimed to do this through the Catholic Church.

Before studying law, he had been a seminarian; his roommate at the University of Coimbra, Manuel Gonçalves Cerejeira, later became cardinal patriarch of Lisbon.

Salazar was twenty-one years old at the time of the revolution of 5 October 1910, which overthrew the Portuguese monarchy and instituted the First Portuguese Republic. The political institutions of the First Republic lasted until 1926.