Thursday, September 22, 2022
Press Conference to Issue Formal Declaration of Resistance to Pope Francis
Written by Press Release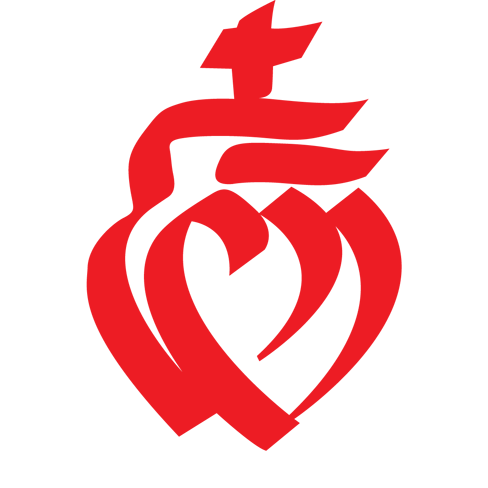 CIC 2022
NEWS RELEASE
FOR IMMEDIATE RELEASE
Sept. 22, 2022
Contact: Tess Mullins
Media Liaison
This email address is being protected from spambots. You need JavaScript enabled to view it.
Press Conference to Issue Declaration
of Filial Resistance to Globalist Agenda of Pope Francis
MINNEAPOLIS, Minnesota – At 4:30PM on Saturday, October 1, a press conference will take place at the Catholic Identity Conference (CIC) in the Grand Ballroom of the Doubletree By Hilton Hotel Pittsburgh – Greentree (500 Mansfield Ave).
Three prominent lay Catholic spokesmen will present articles of charitable resistance against the Vatican and the Pontificate of Pope Francis.
There will be three 5-minute interventions, each covering a different and separate aspect of formal resistance on behalf of practicing American Catholics.
Intervention 1) Resistance to Pope Francis's recent violation of natural justice (Traditionis Custodes), which constitutes religious discrimination against practicing Catholics.
Intervention 2) Resistance based on Francis's undermining of the Church's established moral theology on contraception and divorce (Amoris Laetitia).
Intervention 3) Resistance based on the Vatican endorsement of the World Economic Forum agenda, including climate change hysteria (as laid out in Laudato Si) as well as the worldwide lockdown (including of churches), all of which constitute crimes against God and humanity.
After the interventions, there will be a 30-minute session in which presenters will take questions from members of the press.
CIC press credentials will be required. Contact Tess Mullins to apply: This email address is being protected from spambots. You need JavaScript enabled to view it.
[Comment Guidelines - Click to view]