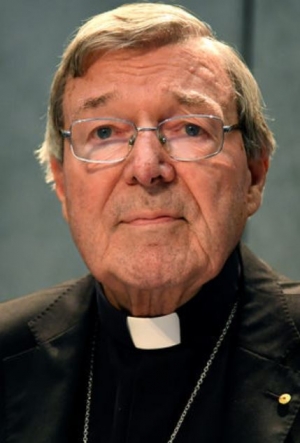 It appears justice is finally served in the kangaroo court. The High Court of Australia overturned Cardinal Pell's sexual assault conviction and has ordered that he be released from prison.
Cardinal Pell was accused of sexual abuse on December 11, 2018 and has been in prison since February 2019. His appeal to the Victorian High court was dismissed in August of last year, at which time he took his appeal to the High Court (the equivalent of the Supreme Court in the U.S.). He denied all charges, which came from the unsubstantiated testimony of a single person.
At the time of publication, Rome, which threw Cardinal Pell under the bus so fast and furiously, has nothing to say about his acquittal.