Headline News Around the World
Monday, April 10, 2017
SUNDAY SERMON: The Christ-less Cross Featured
Written by RTV
New From RTV...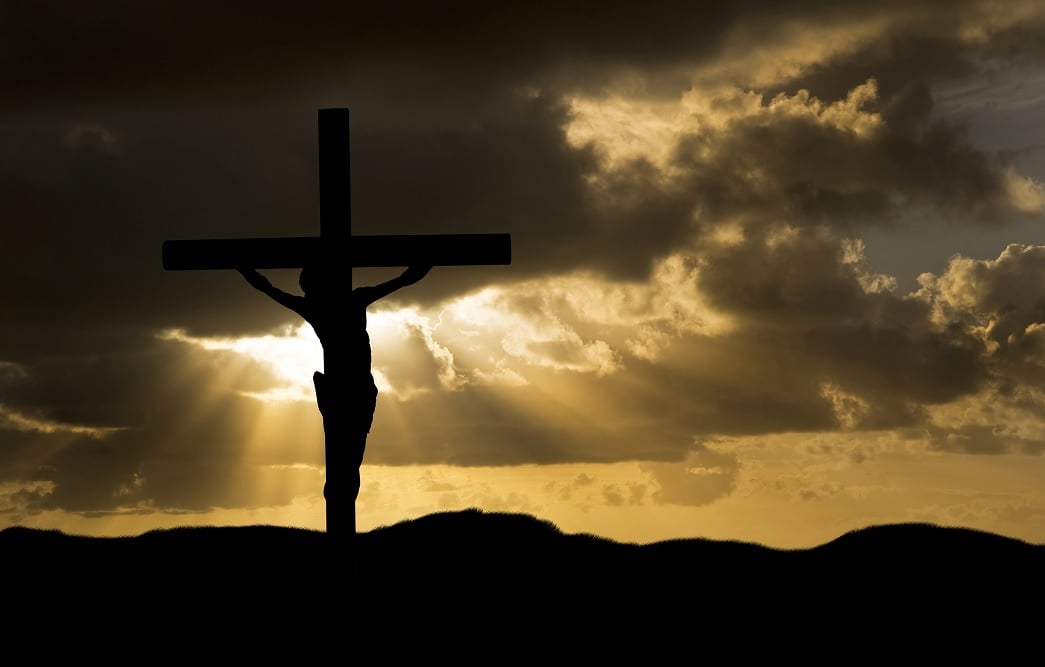 Father's sermon covers some aspects of these last days of Christ's life before the Passion. The effort to stoine Christ, after He'd called Lazarus back from the dead, fails. But why?
Also why do Protestant and even many Catholics in the Novus Ordo remove Christ from the Cross?
This Lenten meditation is a fitting way to start Holy Week.
Please Share this Video
[Comment Guidelines - Click to view]