Friday, January 8, 2016
New From Remnant TV...
Written by Remnant Cartoonist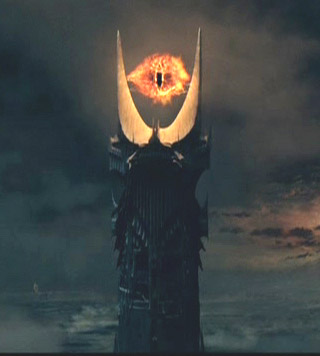 The Eye of Mercy
(with apologies to J. R. R. Tolkien
The Remnant's famed cartoonist has come back out of retirement. Look for more in the days to come.
In the meantime, Remnant TV producer Walter Matt had a bit of fun with The Remnant's latest print edition cartoon.



Please feel free to share this far and wide.


[Comment Guidelines - Click to view]