Headline News Around the World
Search
An Open Letter to President Donald Trump (20 January, 2017)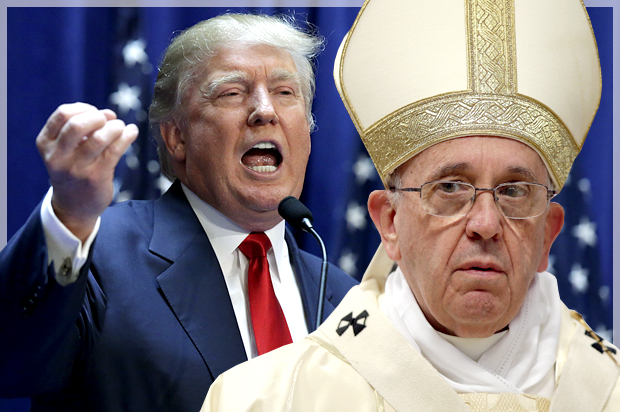 "America is great because she is good. If America ceases to be good, America will cease to be great." Alexis de Tocqueville


Dear President Trump:

The campaign slogan "Make America Great Again," resonated with millions of common Americans and your tenacity in pushing back against many of the most harmful recent trends has been most inspiring. We all look forward to seeing a continued reversal of the collectivist trends of recent decades.

New from RTV...

Who won the debate? Michael Matt comments on his debate with Dale Ahlquist (Chesterton Academy) and Steve Moore at the AOTM's town hall meeting on Pope Francis and the indissolubility of Marriage. Plus, Cardinal Carlos Caffarra, Fatima and Satan's war on Marriage--what's connection? The Malta Bishops put Amoris Laetitia into action, and...
More...