The Remnant Underground Video Series
A growing number of Catholics, including cardinals and bishops, are coming to recognize that the current pontificate is causing grave harm to the Church. Is it time for Pope Francis to step down? Michael discusses it.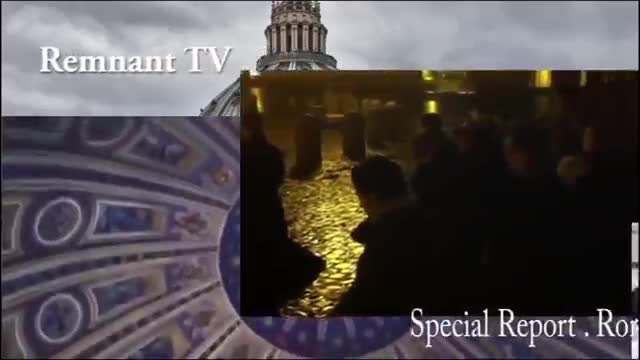 Michael Matt interviews Dr. John Rao on the Summorum Pontifical Pilgrimage in the shadow of the Synod on the Family in Rome. God help us all.
More...