The secular media was alive with it!
It was broadcast in Times Square!
Millions watched as the People's Pope unveiled his fine papal portrait...
Have a look for yourself:
Yeah, lots of vibes going on there... you got the Fabio-esque mood lighting, the 80s-style brush strokes, the 70s collage craze, the "let's pretend children love him" pose, the God complex, the flattering weight loss, and the um... rainbow over the Vatican?
What audience is falling for this?
Check out some official portraits of previous popes:
Innocent X

(That look is the reason this is one of the most famous papal portraits of all time.)
Pius X

Pius XII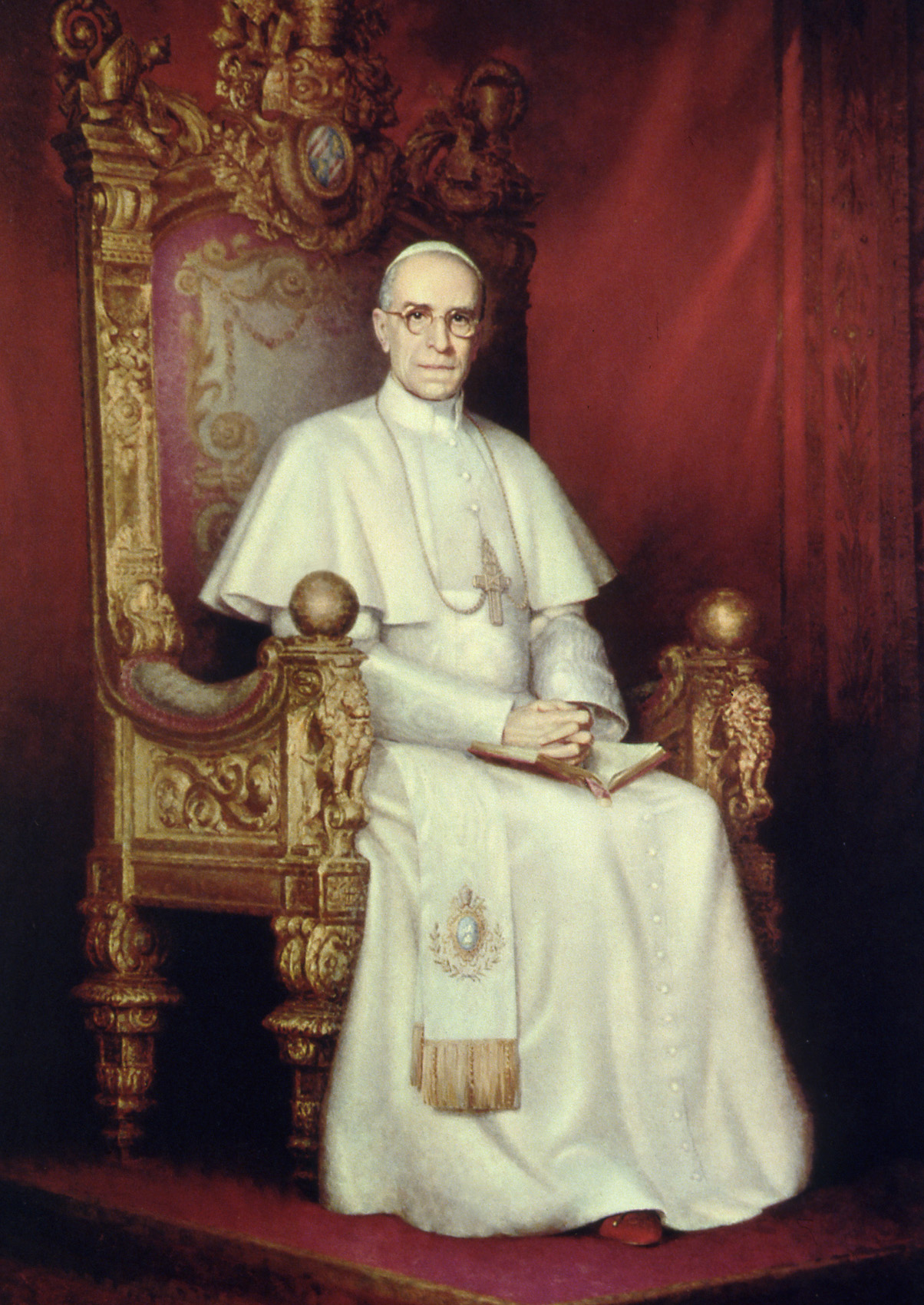 Even, although cheesy, this one... Benedict XVI

Here are images of popes on their throne, looking every inch the ruler, as they should be. They are not, however, making themselves out to be Jesus Christ Himself.
Francis the Humble didn't commission a portrait at all. What he has is a propaganda mural taken seriously by only the blindest sycophants.
Just compare those portraits once more: Which popes look more secure in their legacy?
It's no wonder that spoofs of this papal vanity shot are already crowding cyberspace: