Headline News Around the World
Monday, April 10, 2017
SUNDAY SERMON: The Christ-less Cross Featured
Written by RTV
New From RTV...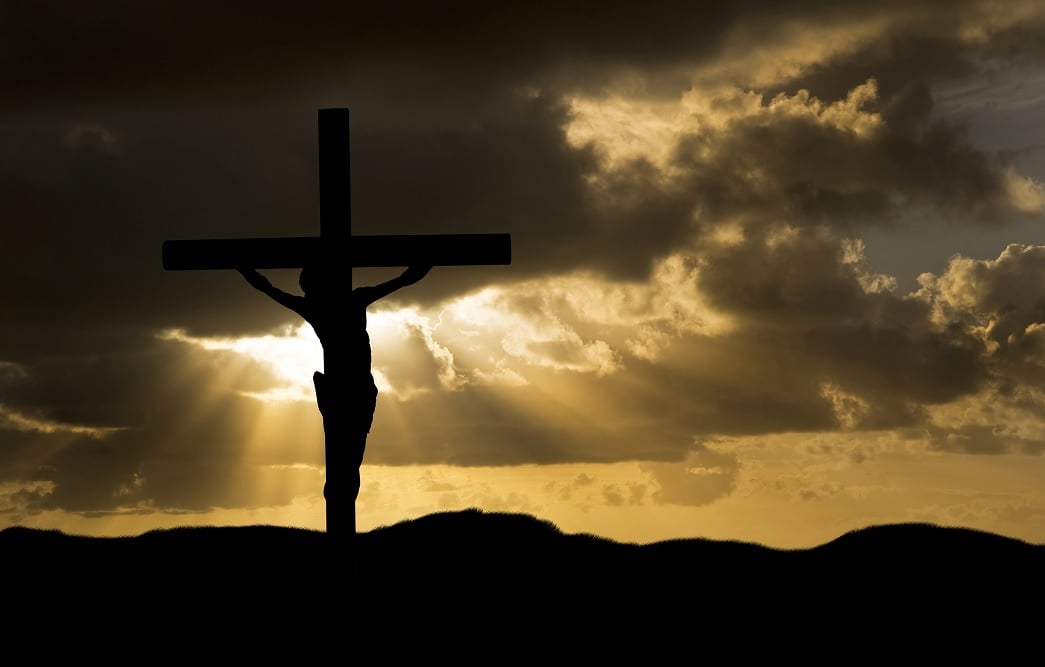 Father's sermon covers some aspects of these last days of Christ's life before the Passion. The effort to stoine Christ, after He'd called Lazarus back from the dead, fails. But why?
Also why do Protestant and even many Catholics in the Novus Ordo remove Christ from the Cross?
This Lenten meditation is a fitting way to start Holy Week.
Please Share this Video
Comment Guidelines
The Remnant values the comments and input of our visitors. It's no secret, however, that trolls exist, and trolls can do a lot of damage to a brand. Therefore, our comments are heavily monitored 24/7 by Remnant moderators around the country. They have been instructed to remove demeaning, hostile, needlessly combative, racist, Christophobic comments, and streams not related to the storyline. Multiple comments from one person under a story are also discouraged. Capitalized sentences or comments will be removed (Internet shouting).
The Remnant comments sections are not designed for frequent personal blogging, on-going debates or theological or other disputes between commenters. Please understand that we pay our writers to defend The Remnant's editorial positions. We thus acknowledge no moral obligation whatsoever to allow anyone and everyone to try to undermine our editorial policy and create a general nuisance on our website. Therefore, Remnant moderators reserve the right to edit or remove comments, and comments do not necessarily represent the views of The Remnant.