Speaking at a Eucharistic Symposium at the Diocese of Arlington on Oct. 22, the 78-year-old prelate also accused the second Catholic president in the history of the United States of "apostasy on the abortion issue."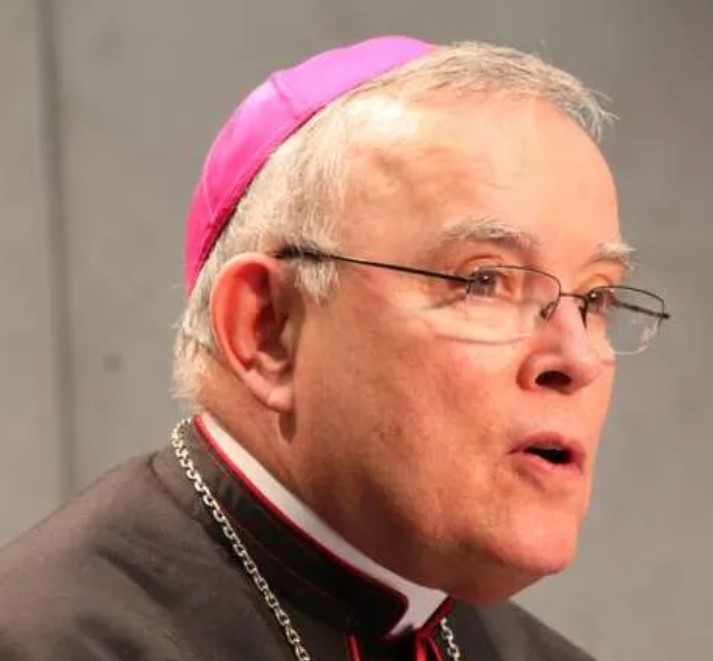 "Mr. Biden's apostasy on the abortion issue is only the most repugnant example. He's not alone. But in a sane world, his unique public leadership would make — or should make — public consequences unavoidable."
"When you freely break communion with the Church of Jesus Christ and her teachings, you can't pretend to be in communion when it's convenient," Chaput said.
"That's a form of lying. Mr. Biden is not in communion with the Catholic faith. And any priest who now provides Communion to the president participates in his hypocrisy."
Related from RTV — GLOBALISM'S EXORCISM: Why These US Midterms Matter
Biden supports abortion, despite the Catholic Church's teaching that abortion is a grave evil and that human life is sacred from the moment of conception.
Last week, the president vowed again that he would codify Roe v. Wade into law should Democrats win the midterm elections in November.
As previously reported by CNA, he made it clear he would sign the Women's Health Protection Act (WHPA), a radical piece of abortion legislation that would forbid any abortion restrictions before and after fetal viability.
Full article on CNA