In a press release dated March 3, the Vatican announced that it has postponed Pope Francis's Global Compact on Education for a "new humanism" [read, contraception] Pact from its original mid-May date to October 11-18, 2020.
The meeting was to feature "great men of the earth", i.e., Bono and Jeff Sachs, who were to help Francis build a global village that would establish a new humanism based on the Sustainable Development Goals of the United Nations.
According to population control guru, Jeff Sachs, Francis' global education initiative was going to be financed by the likes of Bill Gates, the IMF, a bunch of rock stars and God knows what other lunatical globalist wackos.
But then there was Corona.
I guess maybe God needs a break from the sanctimonious papal bloviating, too.
The meeting has been postponed until October, it's true. But at the moment, NASA's watching a massive asteroid that's supposed to be heading our way next month. So, we'll have to wait and see how aggressive Francis wants to be with this Godless little global village of his.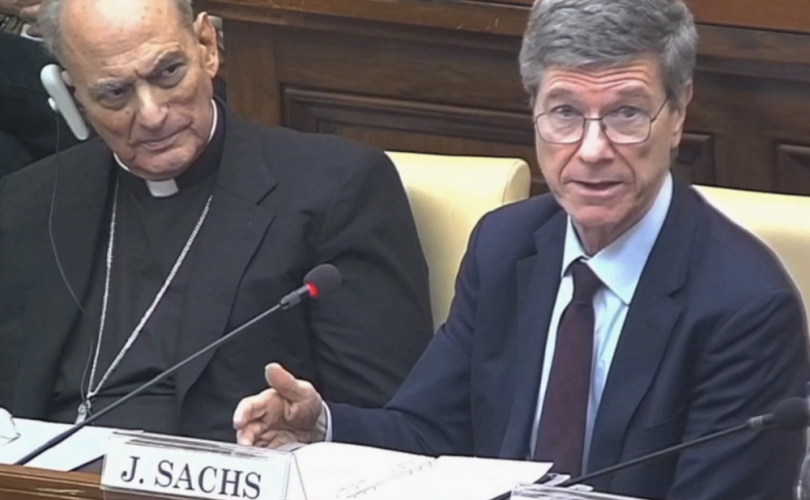 A Couple of the Vatican's Great Men of the Earth