From the National Catholic Register:
Silence fell on a central piazza in downtown Rome at 2pm yesterday when Catholic men and women of various ages and nationalities stood in lines for an hour, reading devotional texts and praying the Rosary.
Organized by lay faithful belonging to various Catholic associations, passersby looked curiously at the scene while police officers guarded the square.
On the edges of the piazza, helpers handed out leaflets headed with the words: "In Silence to Break Down the Wall of Silence!"
Read the full report HERE.
REMNANT COMMENT: To have one of the most objective (and respected) Catholic journalists in the English-speaking world be willing to give fair and balanced coverage of this admittedly controversial event offers testimony to a job well done by the organizers of this lay Catholic demonstration in Rome. Clearly, this was not a "traditional Catholic" event per se, but rather an eleventh-hour intervention on the part of lay Catholics from many different camps who have only the best interests of Holy Mother Church in mind.
Remnant readers will be interested to note Mr. Pentin's coverage of our editor's own participation in this extraordinary event in Rome.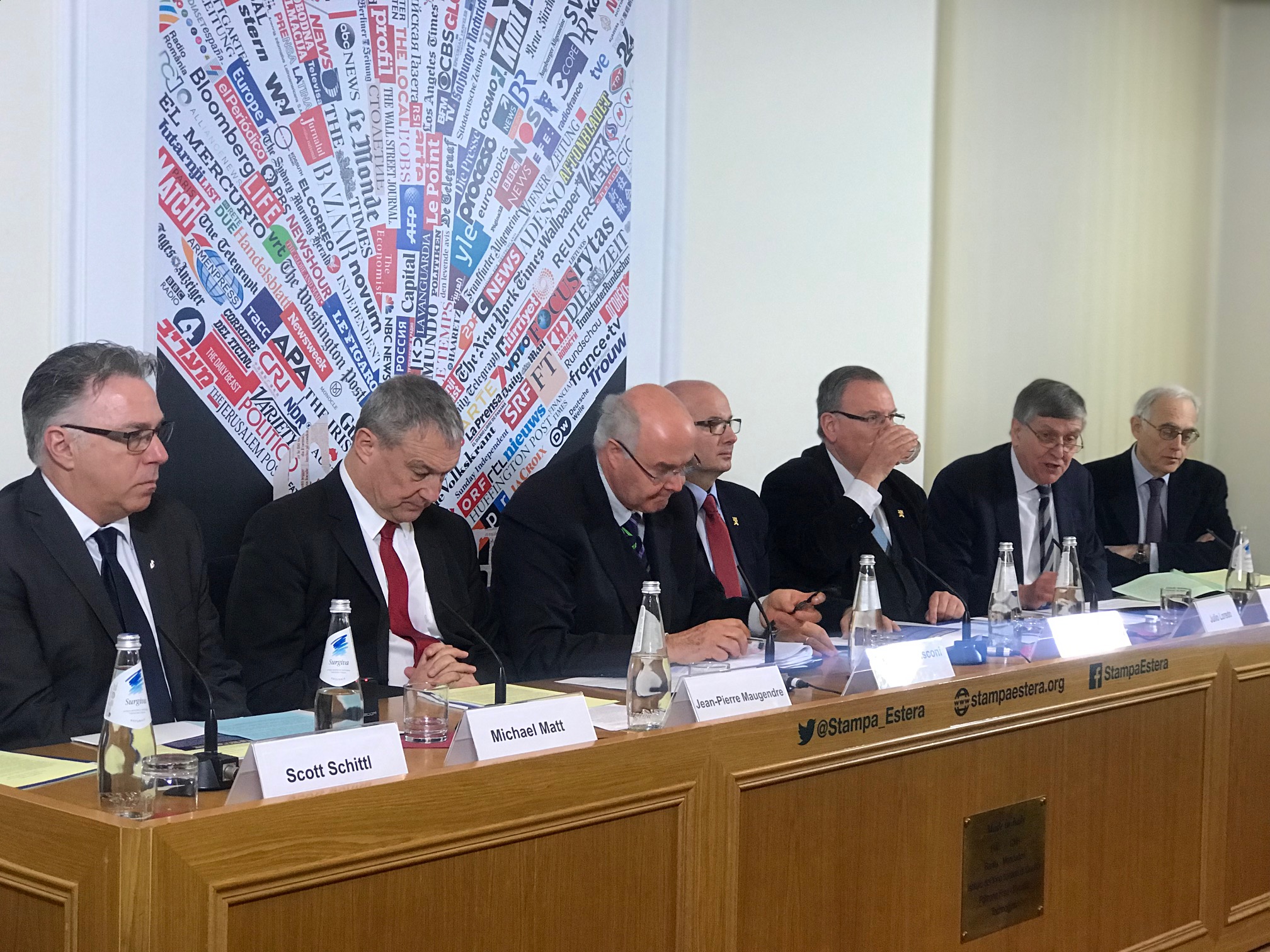 (Photo: Tess Mullins/Remnant Newspaper)