Outspoken Christian and New Orleans Saints tight end, Ben Watson, fired the following from his Twitter account shortly after the "Catholic" Governor of New York, Andrew Cuomo, signed the Reproductive Health Act into law:
"It is a sad and evil day when the murder of our most innocent and vulnerable is celebrated with such overwhelming exuberance.

We SHOULD be supporting and encouraging the building of families which are fundamental to any society.

By not doing so, we invite consequences untold."
Benjamin Watson is married to his wife, Kristen Watson and the couple has five kids:Grace Makayla Watson, Naomi Love Watson, Judah Watson, Eden Moriah Watson, Isaiah Watson. They got married in 2005 after meeting at a campus party and ever since, they have continued to build their marriage on the strong virtues of Christianity.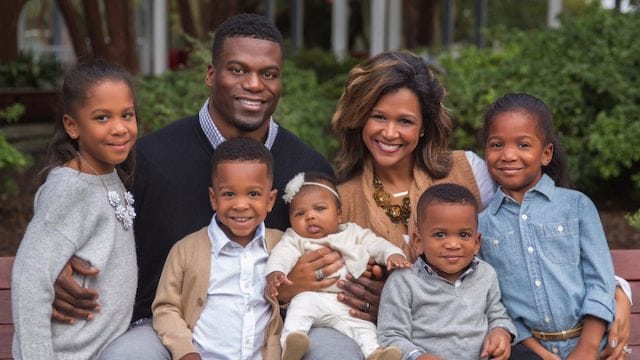 Take that, Colin Kaepernick. And, while you're at it, take this too:
Thank you, Mr. Watson. May God bless you and your beautiful family.