Intentions:
In Reparation for the Heinous Sins Detailed in the Pennsylvania Grand Jury Report;
For the Spiritual & Physical Well-being of the Victims; and
For God's Justice.
See the Knights of Columbus blog for details.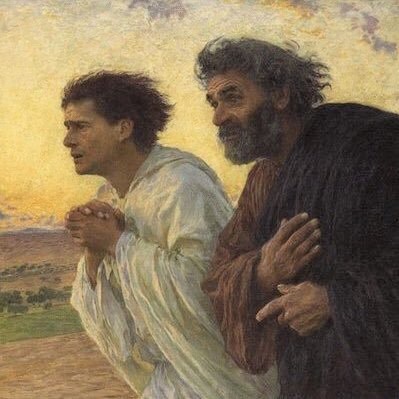 Lord, have mercy; Christ, have mercy...
REMNANT COMMENT: Why does it seem as though traditional Catholics are the only ones interested in the Catholic answer to the crisis at hand? I'm told that there are many good bishops out there--such as Bishop Morlino, who is speaking out against the "homosexual subculture" in the Church and celebrating his own reparation Masses in his diocese of Madison, WI--and I'm thankful to God for it. But where are the rest? In desperate times like this, why do we not hear more of them calling for prayer and penance and restitution for these crimes committed not only against their victims, but against Almighty God Himself?
Instead, we hear lawyerly responses to the media, complete with plenty of buzzwords about "healing" and "wounds" and "closure" for the victims. Well, under whose watch were they victimized?
And what about the Saving Victim Who opens wide the gate of heaven for us all? Does He still matter? Or is He not welcome in our "Catholic Christian communities" that are so "inclusive" and that "welcome all" but "judge none"?
Rather than begging God's forgiveness for what they have done to Him and to His Church (or allowed to be done under their watch), these turncoat shepherds are far more apt to apologize to those who offend Him, those who break His law, those who revel in sins that cry to heaven for vengeance. A case in point:
Yes, Francis, so long as the cameras are rolling, why not fall on your papal knees and beg forgiveness for those noble successors of the Apostles of the past who had the courage and the love to correct the sinner and to help him save his immortal soul.
For Francis, they are the problem because they were "too rigid" and had never met his "God of Surprises" who would never damn a soul. And because of their service to souls, the Pope of Mercy now sits in his pharisaical highchair and begs forgiveness from the world, the flesh and the devil. (Not to worry, though, it's not all about him. . . really, it's not.)
Enough, Your Holiness!
Although mere laymen, we too would like to apologize, only ours is for your actions. We apologize to history, to non-Catholics everywhere, and to the children of tomorrow for you and your deputies' massive dereliction of duty. May the Lord inspire Catholics everywhere to feel truly sorry for what you have done and failed to do.
And let's manifest our sorrow by organizing more events such as the one hosted by our brothers in Pennsylvania, who for the next nine Fridays will gather to pray a novena of Latin Masses of reparation to Almighty God, to beg His forgiveness, and to ask His healing for the countless victims of abuse--physical and spiritual--by the post-conciliar Church of Accompaniment.