Thursday, March 12, 2015
A Cajun Chartres: St. Joseph's Lenten Pilgrimage in Lacombe, La
By: The Remnant Newspaper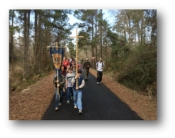 The 2nd Annual St. Joseph's Lenten Pilgrimage in Lacombe, La, was a great success, and proves that the Latin Mass in the region of the Archdiocese of New Orleans, north of Lake Pontchartrain, is thriving.
More than 50 people (14 of them under the age of 12) kicked off the Lenten season with a nearly 10 mile trek from the Mandeville Trace to Sacred Heart in Lacombe. There was a men's brigade and a women's brigade.
Our chaplain, Fr. Jambon, walked between the brigades, hearing confession and giving spiritual counsel. At the conclusion of the pilgrimage, Fr. Jambon offered Benediction, confessions, and a presentation and blessing of a relic of Our Lady's veil. It was a beautiful day and a wonderful way to start this penitential season.
See below a picture of the relic of our lady's veil, the upper part of the relic.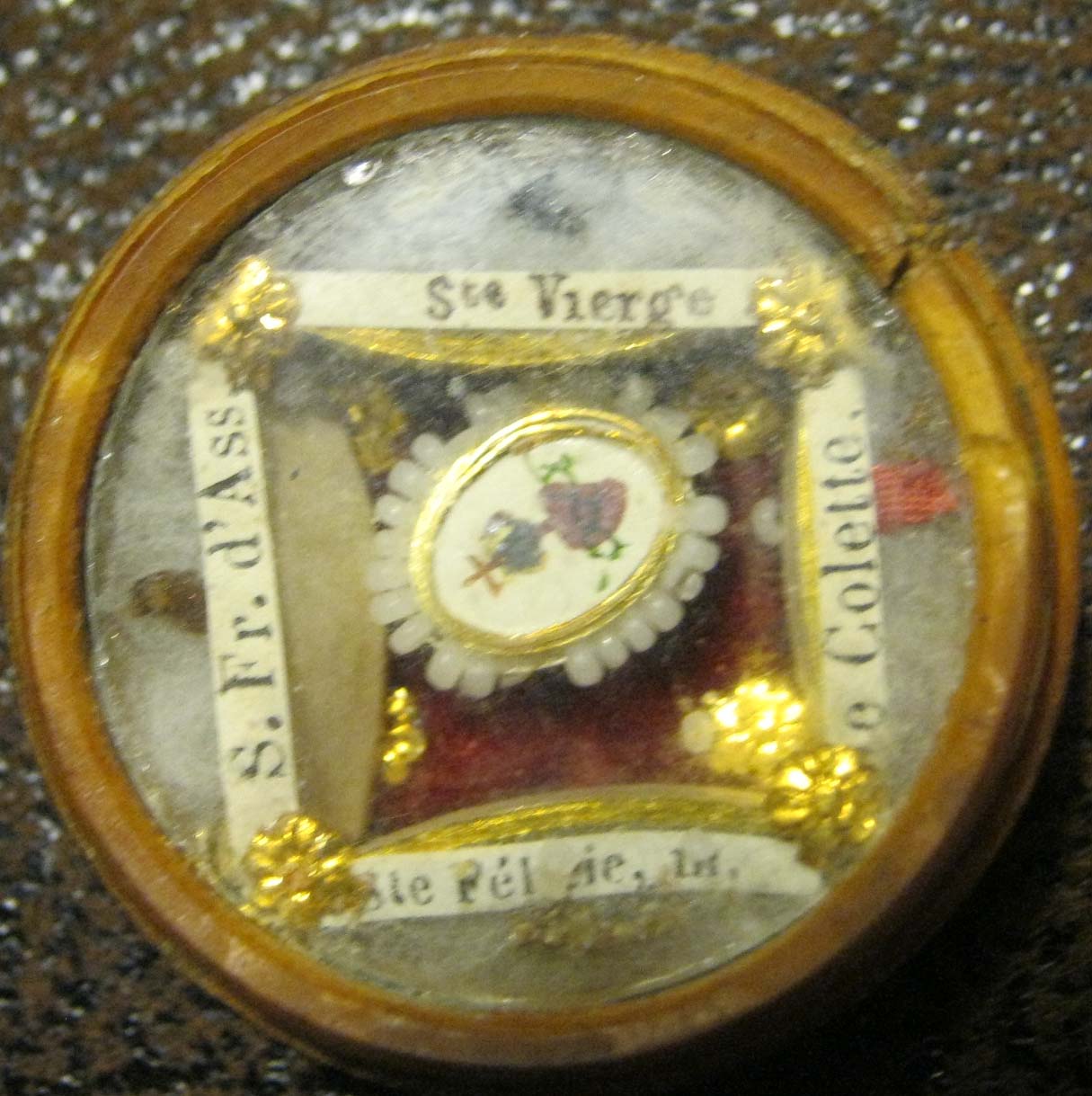 [Comment Guidelines - Click to view]