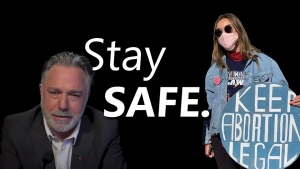 New from Remnant TV...
Michael J. Matt first takes a look at the far-Left's fascist attempt to silence political opposition.
Protecting the Kids from the My Pillow Guy: You might hate his pillow, but do you really think Mike Lindell presents a clear and present danger to the common good? Who's next, the ShamWOW guy?