A Remnant TV ONLINE CONFERENCE: Catholic Identify Conference, November 2-4, 2018

Subscription length: 3 months.
---
Exclusive Access to CIC 2018 Via On-Demand Video: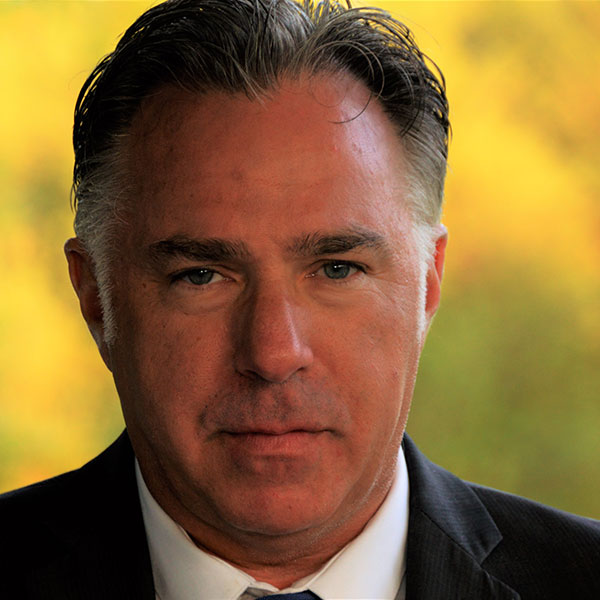 FEATURING: Vatican Reporter Diane Montagna, Rome's Premier Catholic Commentator Roberto de Mattei, Remnant Editor Michael J. Matt, Remnant Lead Columnist Christopher Ferrara, Radio Personality Mike Church, International Child Advocate Lawyer Elizabeth Yore, as well as journalists from Life Site News, Catholic Family News, Bishop Anthony Spinosa, priests from the SSPX, the FSSP and so much more!
Enjoy 13 full-length video addresses from our featured speakers.


One video conference from Bishop Athanasius Schneider


BONUS: 3 video interviews not available at the conference.


Engage with the audience via our comment system.


Videos will be made available shortly after the actual presentation. Conference scheudle is available on the Catholic Identity Conference Schedule page (here).