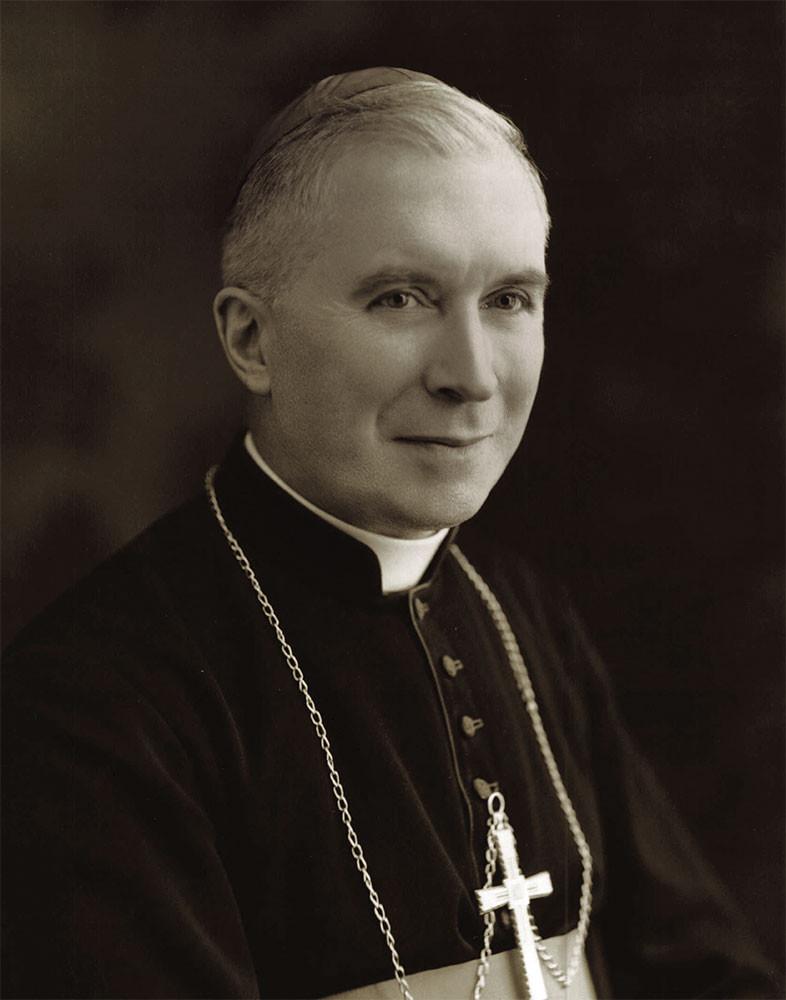 This incredible testimony from 1972—which I just dug out of The Remnant archive — also puts the lie to the claim that Vatican II was somehow misinterpreted and eventually diverted from its original "noble" mission. "Not so!" writes Archbishop Lefebvre in real time. "The Council was not merely misinterpreted. The Council was Revolution in action from the very beginning."
And as you continue to read, you see everything that's going up in flames around us today—from the Sacraments, to the papacy, to the Mass, to the holy priesthood, to the Catholic missionary spirit— being predicted almost a half century ago by Archbishop Lefebvre, who then lays blame for it all squarely at the feet of the Second Vatican Council.
Incredible!
Archbishop Lefebvre saw it, called it, and denounced it in real time, thus incurring the wrath of the Modernists in Rome then, and making something of a laughingstock of the brave Internet heroes of today for whom it took papal advisors raping kids before they finally began to recognize the need to resist what's been going on in Rome for over fifty years. These same Johnny-come-latelies, by the way, are still out there denouncing Archbishop Lefebvre as "schismatic". It's almost laughable, really.
Ladies and gentlemen, the lonely stand for Tradition of the pioneer traditional Catholics has been completely vindicated. And I'm thrilled to let The Remnant archive prove it, not only in this case, but again and again in The Remnant's print and e-edition over the coming months, as we'll continue to consult the Remnant archive to help our readers answer the question: What happened to the Catholic Church?
This particular bombshell appears on the front page of the September 30, 2018 issue of The Remnant, which is now online. If you're not a subscriber, please consider subscribing.
Become an E-Edition subscriber right now, and not only plunge into this time capsule from 45 years ago but also get the latest from Chris Ferrara, Hilary White, yours truly and so many great Remnant columnists.
As you know, The Remnant's got a lot going on right now, but I need your help to keep it all going. A new E-subscription from regular visitors to our website or subscribers to our e-blast would go a long way.
Subscribe today, and let's give 'em hell…together.
Keep the old Faith.
In Christo Rege,
Michael J. Matt
Editor, The Remnant