Headline News Around the World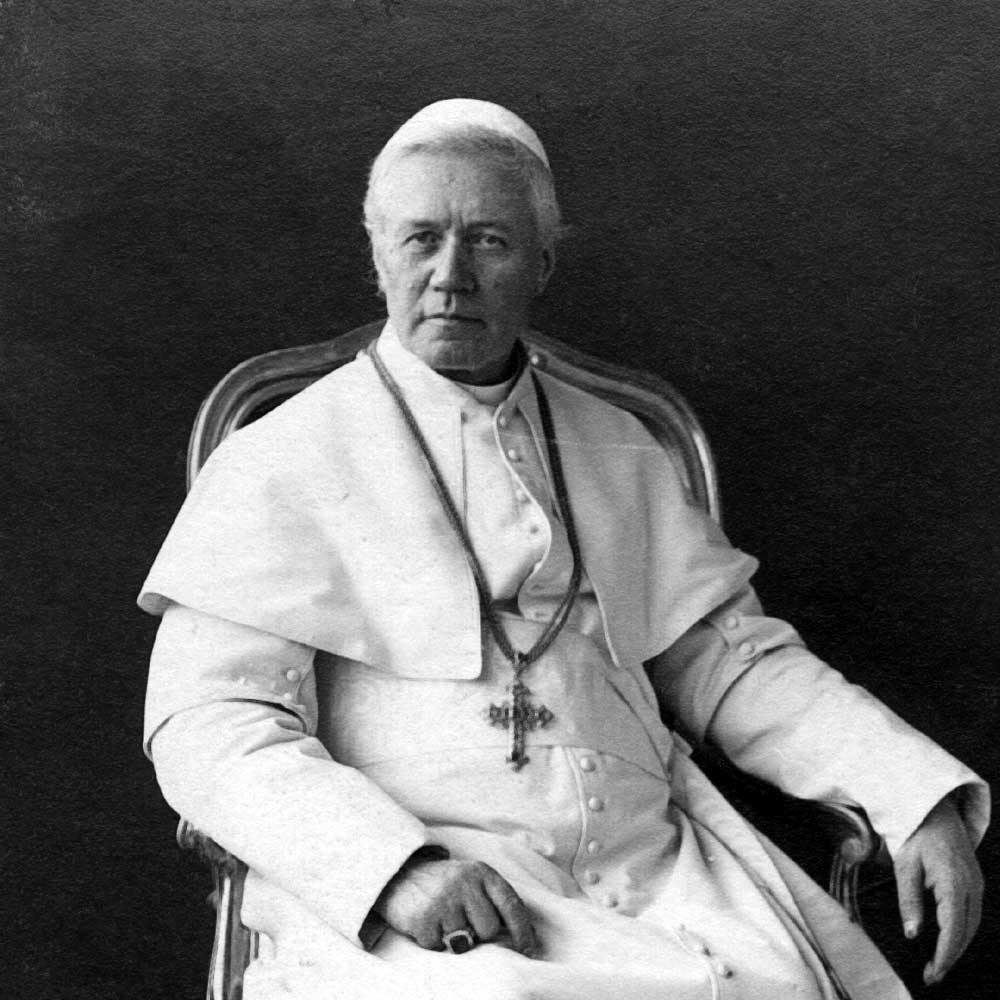 When I heard the news back on June 11th that The Pontifical Committee for Historical Sciences was organizing a "study day" on the Pontificate of St Pius X, my first reaction was to wonder what the Committee was up to. The Vatican has issued so few words about this illustrious Saint in the post-Conciliar years one would have thought he never existed. So why now of all times, in the midst of one the most liberal pontificates in history, would this Pontifical Committee choose to study Pius X?
On the "study day" in question ZENIT interviewed the President of the Pontifical Committee of Historical Sciences himself, Fr. Bernard Ardura. The ZENIT headline ran: "Pius X Is Misunderstood, Says Leader of Pontifical Committee for Historical Sciences: Study Day Aims to Give Fuller Vision of Little-Known Pre-WWI Pontiff"
The post-Conciliar era has been a time of great confusion in the Church. This is largely due to popes saying and doing things contrary to Catholic Tradition. The result has been a true crisis. Like every crisis, there have been a variety of reactions from the faithful and the clergy.
In order to sort out the best Catholic response to such a crisis, it often helps to look back at history. Sometimes one can find historical situations in the Church similar to our own. We can then take a look at how the Catholic faithful and clergy responded to a crisis in their own time to see if there are any parallels to our own day.
In this way we can discern what the proper course should be to lead us out of the crisis. The advantage of looking back is that we can see the means by which everything was resolved. Hindsight, as they say, is 20/20.