Headline News Around the World
Saturday, April 22, 2017
THE SOROS FACTOR: Did O'Reilly Pick on the Wrong Guy? Featured
Written by Remnant Staff Writer
New From RTV...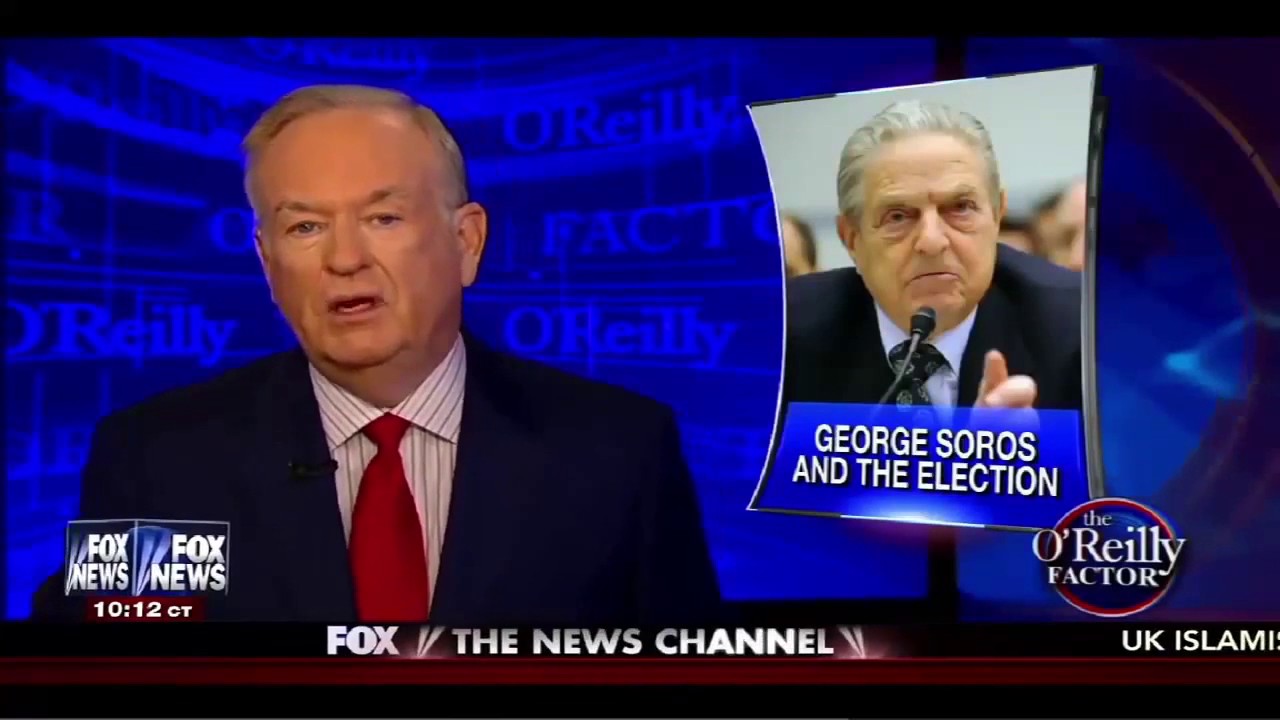 To paraphrase the Bard, sexual harassment is a grievous fault and, if it's true, grievously hath Bill O'Reilly answer'd it. But is that really what's behind the fall of the FOX NEWS mogul? Or does it have more to do with the fact the O'Reilly thought he was big enough to expose New World Order front man, George Soros?

You don't have to be a big fan of Bill O'Reilly's to smell a rat here.
What's really going on at FOX, and who's next?
Please Subscribe to The Remnant YouTube Channel

Please Share This Video
Comment Guidelines
The Remnant values the comments and input of our visitors. It's no secret, however, that trolls exist, and trolls can do a lot of damage to a brand. Therefore, our comments are heavily monitored 24/7 by Remnant moderators around the country. They have been instructed to remove demeaning, hostile, needlessly combative, racist, Christophobic comments, and streams not related to the storyline. Multiple comments from one person under a story are also discouraged. Capitalized sentences or comments will be removed (Internet shouting).
The Remnant comments sections are not designed for frequent personal blogging, on-going debates or theological or other disputes between commenters. Please understand that we pay our writers to defend The Remnant's editorial positions. We thus acknowledge no moral obligation whatsoever to allow anyone and everyone to try to undermine our editorial policy and create a general nuisance on our website. Therefore, Remnant moderators reserve the right to edit or remove comments, and comments do not necessarily represent the views of The Remnant.